Digital Marketing
Things to Consider from an SEO Service and How to Find the Ideal One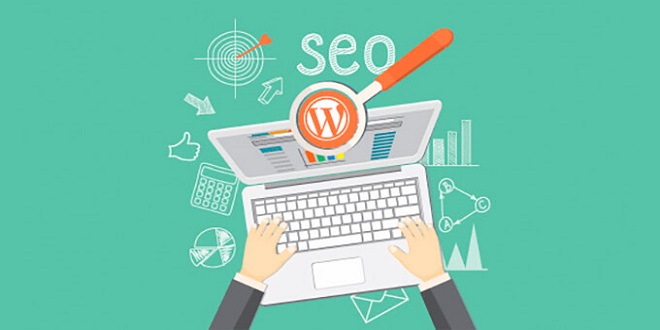 It is critical to understand the need for SEO service, regardless of how small or big your business is. While your motivations for working with an SEO agency may differ, the appropriate agency can have a significant impact on your website's overall performance.
In addition, it is good to understand the fundamentals of SEO first before acquiring SEO services to analyse its related alternatives thoroughly. However, you might have a good understanding of digital marketing if you already have a marketing team.
So, where should you begin?
What are the benefits you can expect from an SEO service?
Grow your brand in a challenging niche industry
Promote your latest product launch or expansion
Improve the success of conversion rates and sales
Help improve your overall search engine ranking for relevant results
When is the best time to hire an SEO expert?
When your company lacks the necessary knowledge on marketing your products and services online
If your team is short on time to spearhead your brand's online marketing
When you do not notice any results in your business marketing efforts
Hiring an SEO company is also more cost-effective for many businesses. However, creating a team of online marketers can be difficult and costly based on industry and location. You get immediate access to an expert team with an SEO service provider but without all the additional expense of in-house staffing.
Do you have the funding to cover the cost of an SEO provider?
You must first assess your finances before considering contracting an SEO service provider.
You may be able to afford the expense of a low-cost SEO agency, which is sometimes $100 or less monthly. However, they seldom produce the desired outcomes, such as sales increases or quotes requests.
How to find the right SEO service provider?
So, where will you begin researching and finding the best SEO service provider now that you should look for one?
If you do not know how an SEO company operates, it can be challenging to evaluate them.
Even a basic understanding of SEO can assist you in asking the right questions and determining what to seek in SEO services. Also, if you are looking for a company, consider the following.
Look for an agency with a proven track record. Services with a lot of customer feedback, case studies, and validated third-party reviews can give you a good idea of how satisfied their clients are.
Look for services that have handled numerous websites comparable to yours in the past. What were the outcomes they were capable of achieving? Do they have a good understanding of key performance indicators (KPIs) and business-specific data?
Look for services that sync with your marketing initiatives: Be specific and detailed about your SEO campaign's objectives. An excellent SEO service provider will use this information to develop a strategy to get you there. In addition, your website can help you get more leads. Find a service provider that works in SEO lead generation.
Hence, since the reason you are here is to understand when you will need a service like this, so with the abovementioned factors, all you have to do now is find the perfect SEO specialists. Afterward, watch your SEO plan to bring in traffic and income since you already know that an expert SEO provider may help your business grow.
Last thought
The important thing now is to evaluate every potential SEO service provider properly so you get the most out of your money when you partner with them.